Exploring Body Form
The Photo Art of Elijah Northen
Each year for the past four years, the Inglis House Poetry Workshop has sponsored a contest which has resulted in the publication of a chapbook. While poetry is the main feature of the books one of the things that has invited readers in has been the cover art. For the last two years, those covers have been design by photo artist Elijah Northen. Both covers have drawn very postive comments from readers.
The title of the 2006 chapbook was Something Close to Beautiful.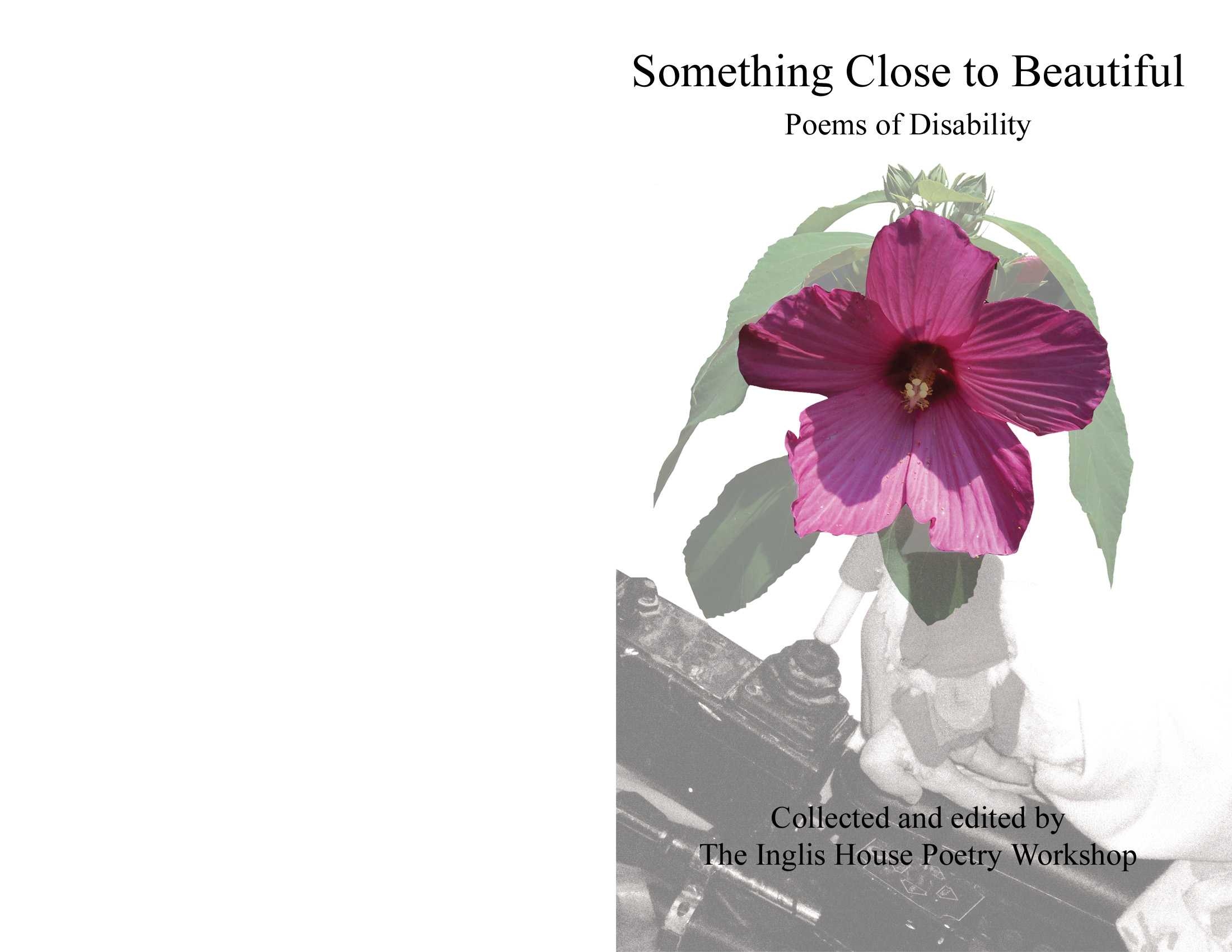 Something Close to Beautiful - Cover

In 2007, the chapbook was titled On the Outskirts.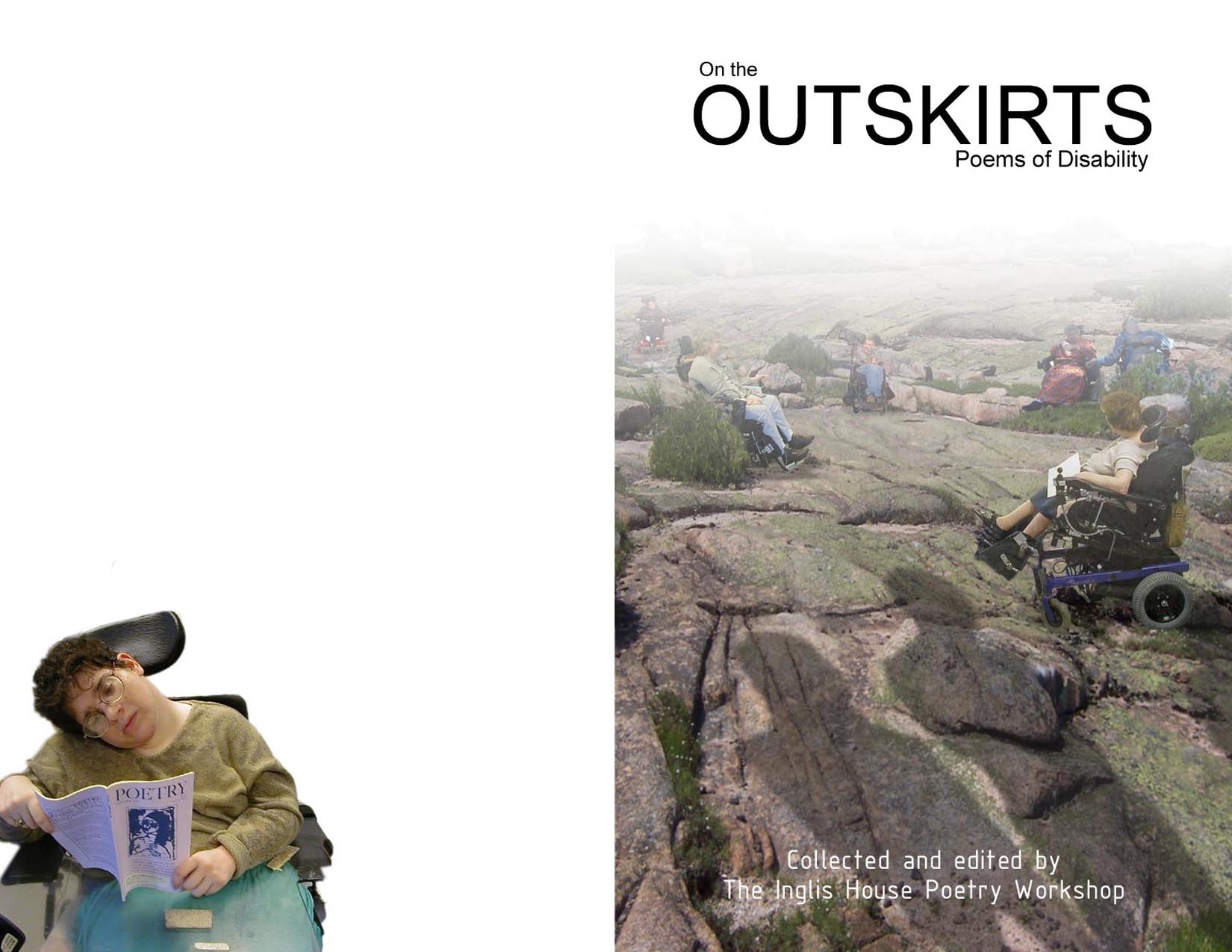 On the Outskirts -Cover

Partly as a result of his work on the above covers, Northen has been exploring various permutations of the body in photography. In "2dewds" he looks at the genesis of body shape from elements of nature.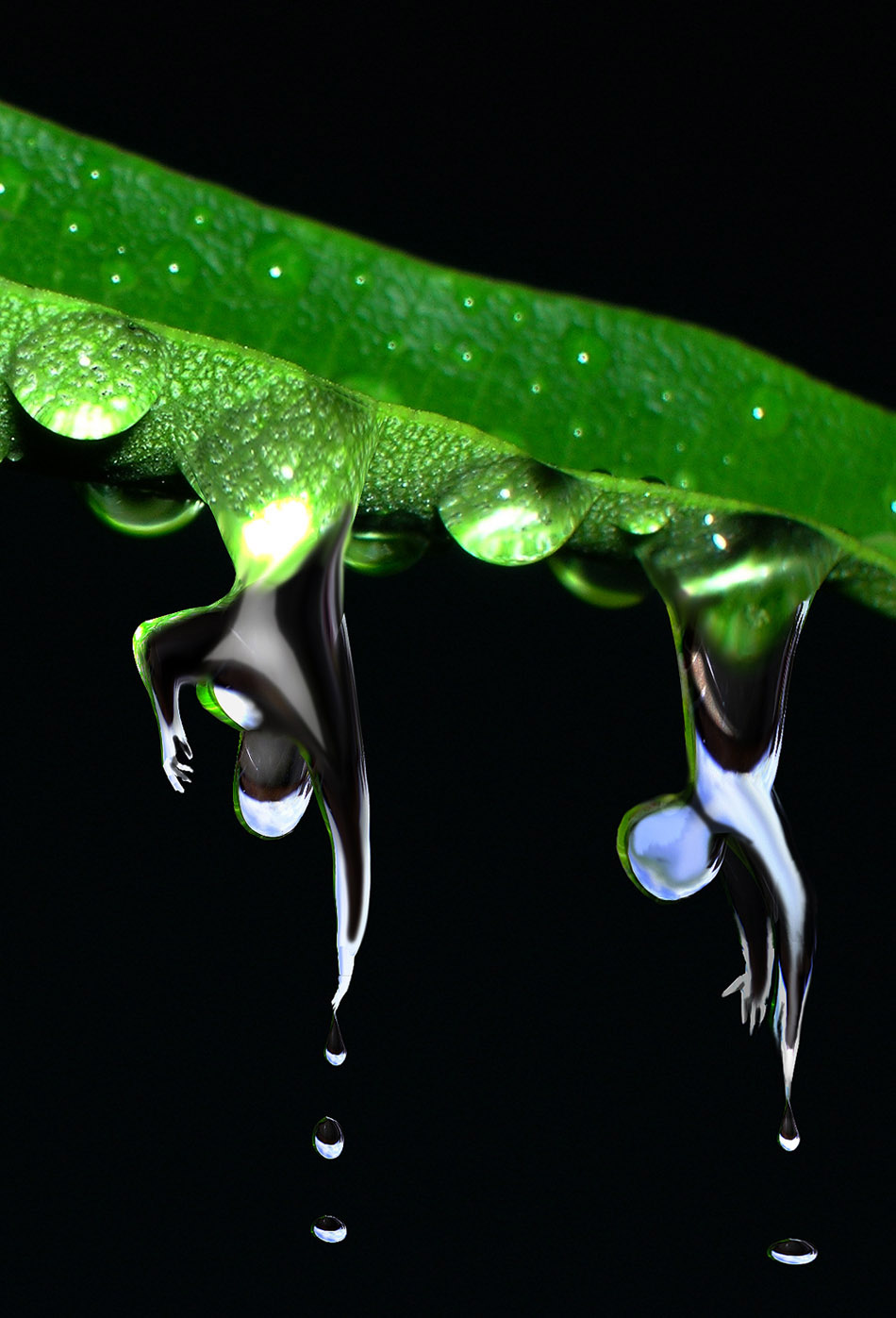 2dewds
In "Collapse" rather than the substance of the body, he plays with the notion of alternative body structure.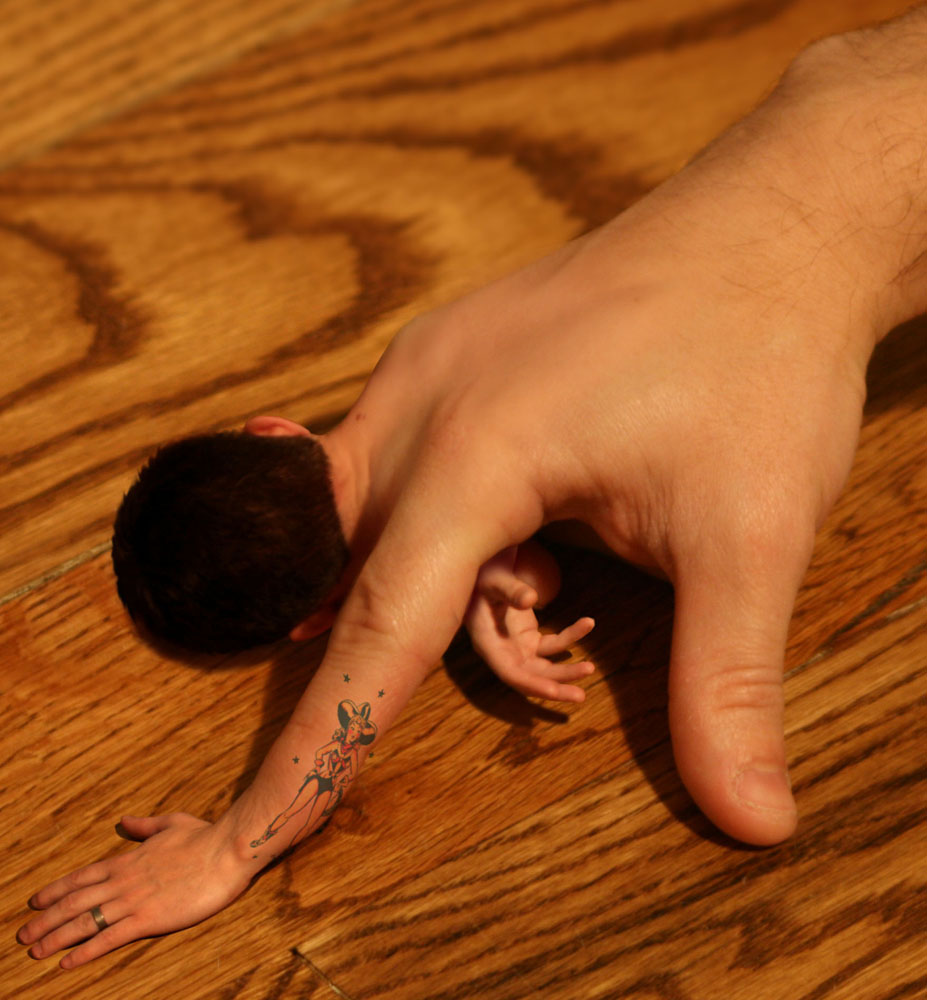 Collapse